Pason is following all COVID-19 restrictions in our areas of operation.
Careers

Interns and students
Where technical knowledge meets real-world business practice
At Pason, you'll work with talented individuals — who specialize in Software Development, Engineering, Quality Analysis, Data Science, and more — on real projects. This gives you a chance to apply your technical knowledge to real-world business challenges. You'll also receive mentorship, training, and development opportunities, challenging you to achieve, learn, and grow in your discipline. Our internships are based in Calgary, Alberta.
Experienced mentors & peers
Work with cutting edge technology
Do real work and solve real problems
Internship Positions
We recruit from the following university programs:
Pason on campus
We're recruiting at the following campuses this year.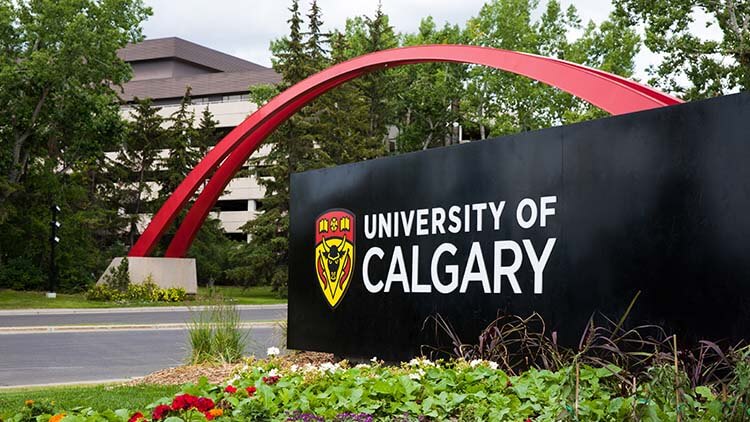 University of Calgary Career Fair
Hey, Schulich School of Engineering students! We attend the U of C's annual career fair, where students can learn about internships, summer jobs, and exciting opportunities for new grads at Pason. Check out our internship opportunities on your Elevate portal or our Job Board.

Image courtesy of University of Calgary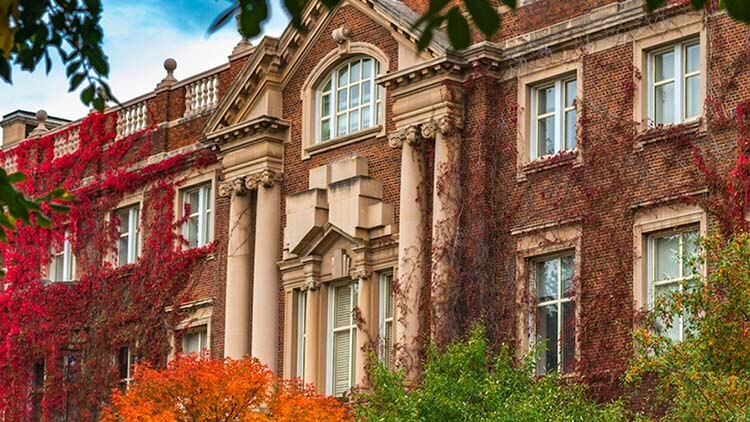 University of Alberta
Hey, U of A students! Learn more about internships, summer jobs, and exciting opportunities for new grads at Pason.

Image courtesy of University of Alberta
Frequently asked questions
Our stories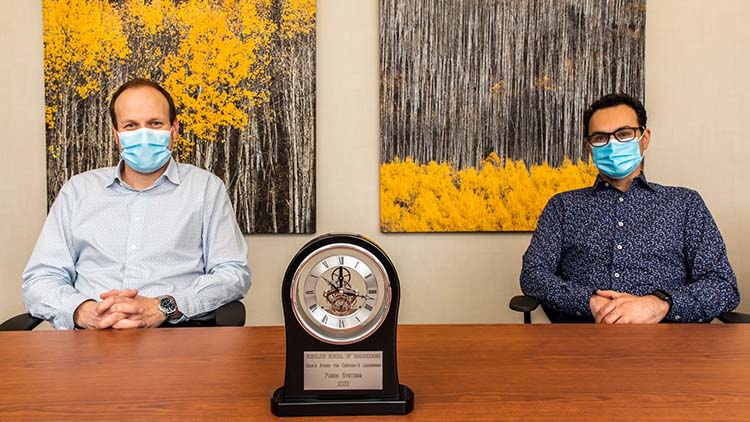 Industry leadership
January 20, 2021
Great news! Pason is honoured to accept the Dean's Award for Corporate Leadership from the University of Calgary's Schulich School of… Read more >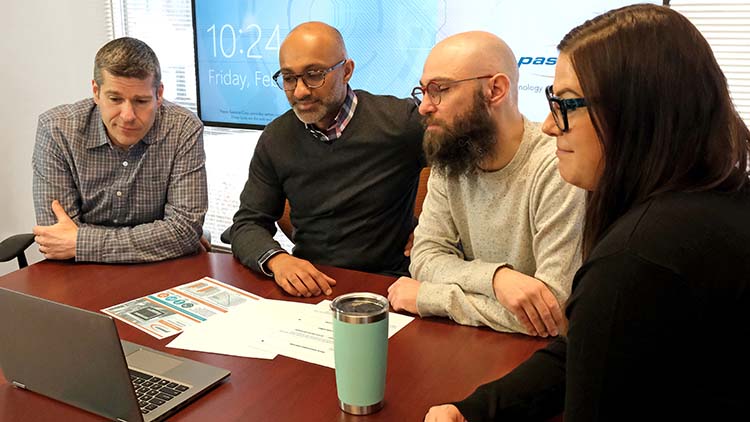 Culture
January 26, 2021
Another year, another top employer award! Read more >