September 1, 2020
Career development doesn't always happen within the office. One of our Pasonites has used her hardworking mentality to achieve a Master of Business Administration (MBA) with a specialty in Global Leadership from the Sandermoen School of Business at the University of Fredericton. Congratulations to Jill, Pason Canada Manager, Knowledge Base and International Support.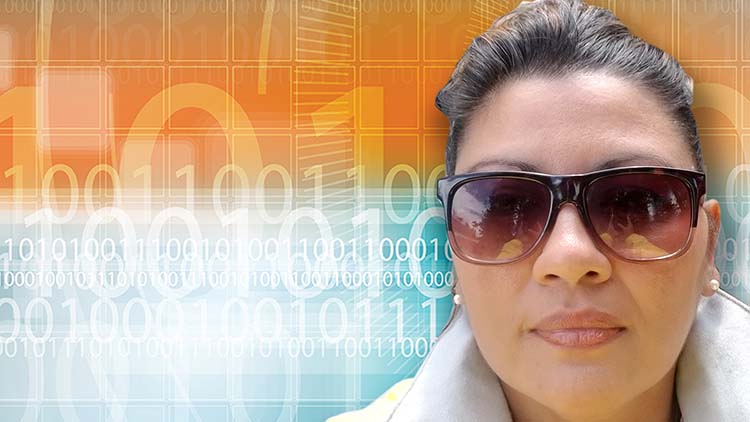 Jill has been with Pason since 2003. What's kept her working at Pason over the last 17 years is a supportive atmosphere and opportunities to grow.
Jill joined Pason as a Help Desk Analyst, and a year later moved to the Quality Assurance (QA) department. She then became Knowledge Base Administrator, then later International Coordinator. These steppingstones led her into the role she's in today.
"Coming from previous large organizations where you were assigned a number for your identity, Pason is quite the opposite," Jill says. "Everyone has a name and I have access and feel comfortable approaching anyone in all three business units.
Additionally, I have been very fortunate to have had supportive leaders throughout my career at Pason."
Jill holds a dual role with the company. She manages the Knowledge Base — the tool Pason's Helpdesk and Field Technicians use to resolve customer issues — where she provides support to her team by removing barriers and guiding direction on improved processes that will benefit the users of the Knowledge Base.
Additionally, Jill manages International Support, where she prioritizes Electronic Drilling Recorder (EDR) defects or other issues related to internal software tools as the voice of the International Business Unit (IBU).
She also reviews change management documentation to ensure that the IBU is considered in both software and hardware releases, and she supports or trains both office employees and field technicians within the IBU.
"I like to believe that through supporting each country's operation, there is a positive impact on our customers," Jill says. "Continuous communication and feedback are key components in supporting the IBU so they can, in turn, meet the needs of our customers."
Over the years, Jill says she's learned the value of demonstrating support in professional relationships, regardless of the department, through joint effort and information sharing.
"Working toward common objectives is most rewarding when there is collaboration, genuine support, and communication, which I hope we can all strive for," she says.
Jill keeps busy with her work at Pason, being a soccer mom, and previously, her schooling, which means she doesn't have much spare time. However, she says she's looking forward to having time to hike and learn classical guitar, now that she's completed her MBA.
Use the links below to share this article on LinkedIn, Twitter, Facebook, or via email.