Pason is following all COVID-19 restrictions in our areas of operation.
Our stories - most popular
COVID-19 update: We're here for our people
May 7, 2021
We are more than one year into the unprecedented COVID-19 pandemic. Read more >
Pason releases new corporate website
April 7, 2020
On April 7, 2020, Pason's new corporate website went live amidst global, history-making events. Read more >
The same reliable energy tech company, with a new CEO
October 1, 2020
Customer service, great products, and an office culture that is second to none is something we all, as Pasonites, are proud of. As he takes on his… Read more >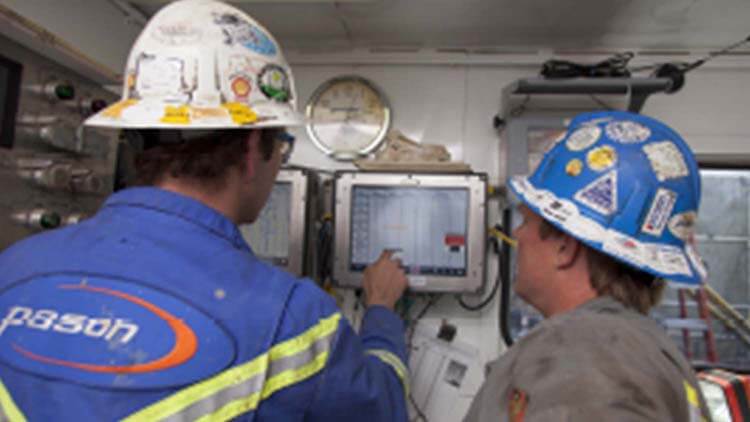 Technology
Stick Slip: a costly torsional vibration
July 11, 2019 by Matthew Huber
While drilling a well in today's fast paced oil and gas business, drilling operations can experience many downhole vibrations that lead to costly… Read more >
Pason celebrates 40 years
January 17, 2019
Pasonites from all around the globe gathered to celebrate Pason's big 4-0 over the last couple of months. Depending on the location, Pasonites… Read more >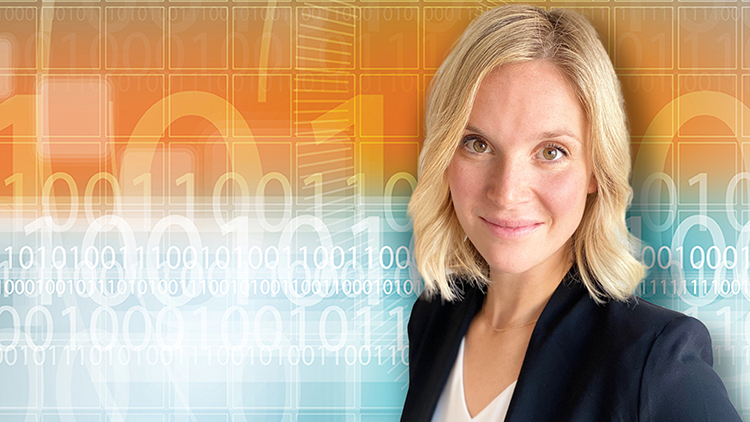 Employee spotlight
Meet Celine, Chief Financial Officer
November 30, 2020
Meet Celine Boston, our new Chief Financial Officer (CFO)!
…
Read more >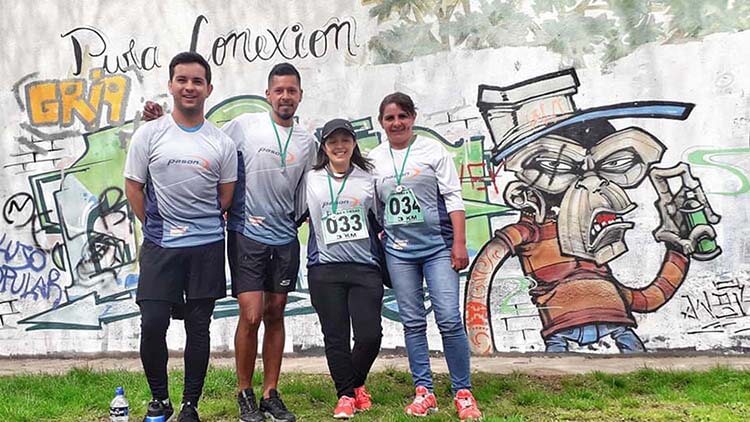 Culture
Pason Argentina participates in blind running race
December 9, 2019
Pason Argentina participated in Carrera a Ciegas (blind race) through the streets of El Bolson, a town in the province of Rio Negro, Argentina this… Read more >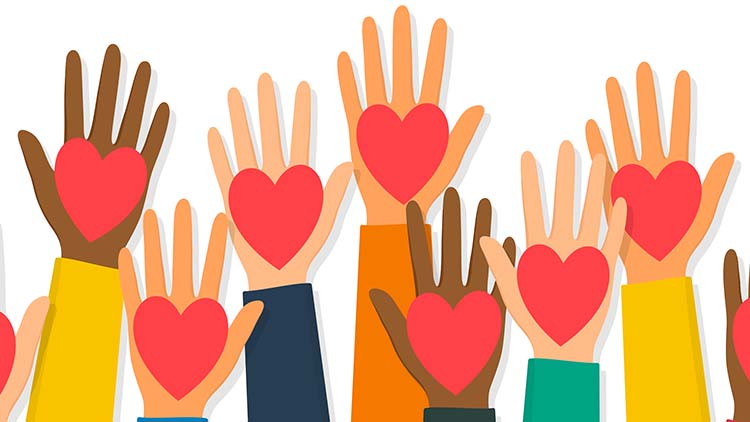 Culture
Pason gets creative with virtual United Way fundraiser
December 15, 2020
Another United Way fundraiser has come and gone. We're so happy to be able to bring this fundraiser to Pason's Canadian Head Office, despite… Read more >