COVID-19 Updates: How Pason is supporting our people.
Learn more >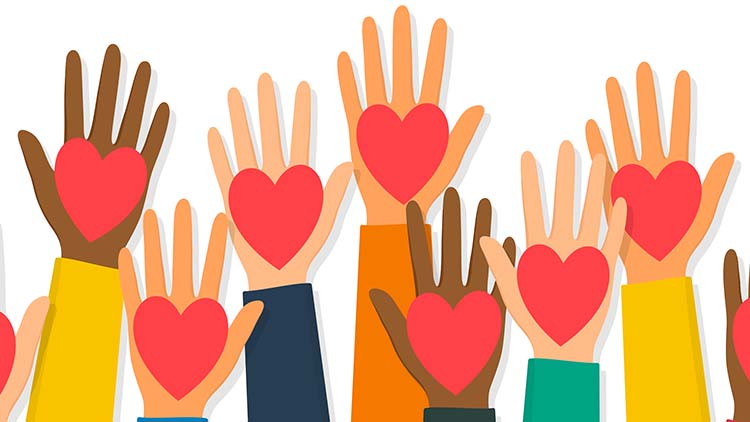 Culture
Pason gets creative with virtual United Way fundraiser
December 15, 2020
Another United Way fundraiser has come and gone. We're so happy to be able to bring this fundraiser to Pason's Canadian Head Office, despite… Read more >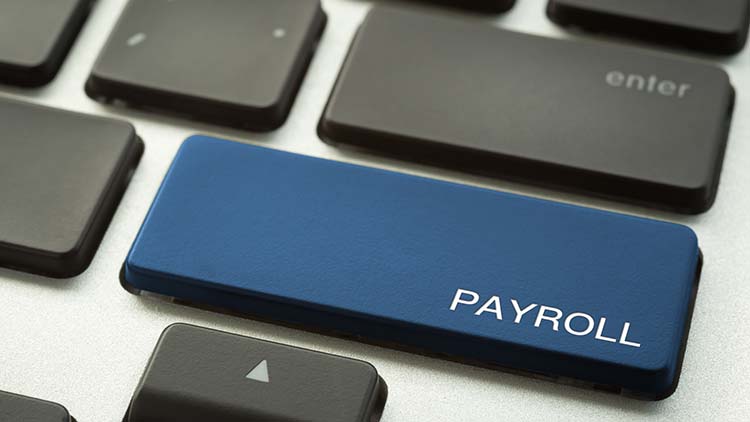 Technology
Payroll Fetch: A user-friendly, simple-to-use app that delivers the best-quality data
December 9, 2020
Imagine an app where drilling contractors can schedule recurring tasks that will download payroll reports straight from our Pason DataHub, all… Read more >
Meet Celine, Chief Financial Officer
November 30, 2020
Meet Celine Boston, our new Chief Financial Officer (CFO)!
…
Read more >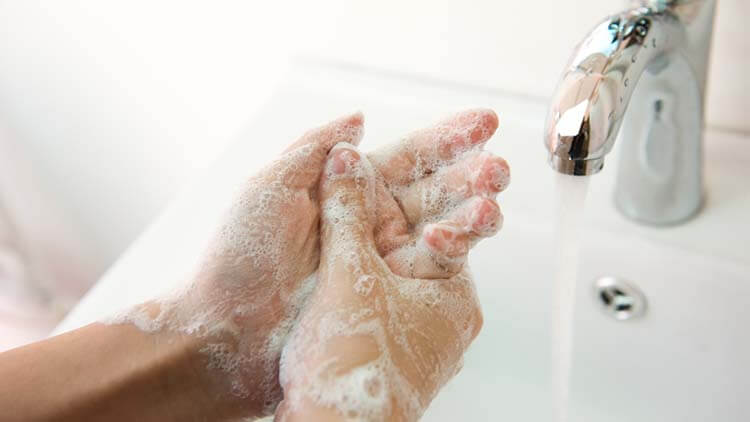 Industry leadership
COVID-19 Update: How Pason is supporting our people
November 25, 2020
We are 10 months into the unprecedented COVID-19 pandemic. Read more >
Meet Bronwyn, Administrative and Accounting Assistant
November 18, 2020
Bronwyn's 10-year career with Pason can be attributed to the people she works with — even if it sounds corny. Read more >
Culture
Supporting Pasonites through the Not Myself Today campaign
October 23, 2020
It's been a tough year. And with these hardships we've all been going through in 2020, it's only natural to feel heightened stress or anxiety.
…
Read more >
Meet Bryce, Vice President of Operations
October 18, 2020
Not many people describe the oil industry as romantic. But Bryce McLean, Vice President of Operations, says that's what brought him to Pason. Read more >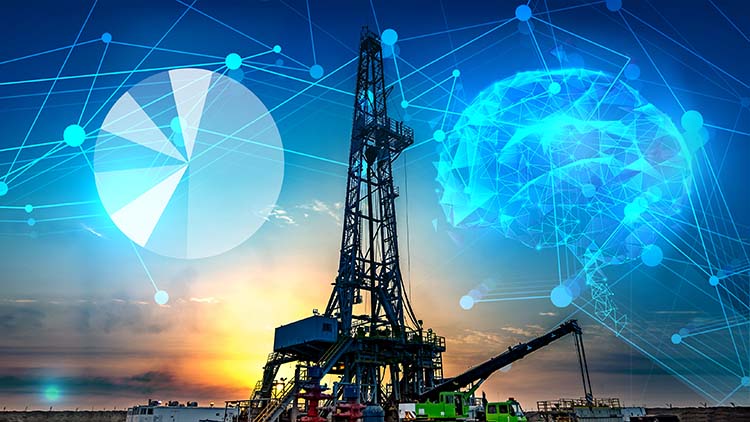 Technology
Pason's DAS™ dedicated to faster drilling, saving costs
October 7, 2020
Faster drilling. Reduced number of trips. Improved wellbore stability. Read more >