Imagine an app where drilling contractors can schedule recurring tasks that will download payroll reports straight from our Pason DataHub, all while generating in a CSV format tailored to their unique payroll system.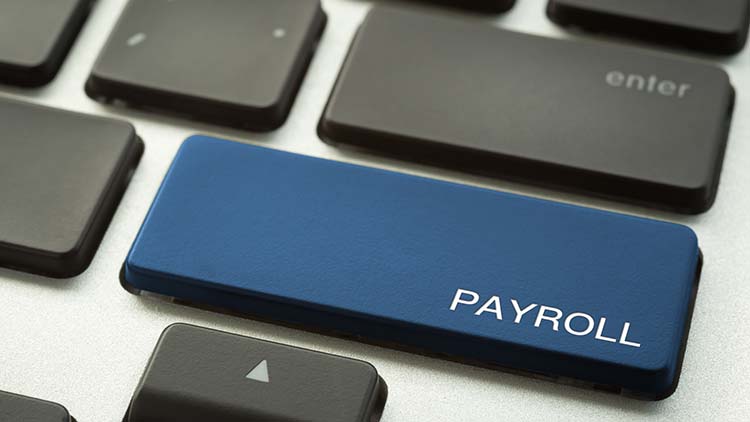 That's what Payroll Fetch does for our customers. With this application's use, our customers can easily incorporate Pason's job reports into their internal payroll.
Payroll Fetch is an application that runs on our customers' in-office computers with DataHub connectivity.
To improve the experience, we made some changes that include:
Adding a User-Interface (UI) to the application, which allows more immediate feedback to the user.
Upgrades that make the setup process more intuitive.
Improving the application to Pason's DataHub standard.
Now that these changes are made, the app is more user-friendly, and delivers the best-quality data in a simple-to-use format.
Pason's back-end system for building the application has been updated to match our current DataHub standards, ensuring our customers are always getting a consistent, reliable copy of the application.
This updated application, which was completed in one month, took work from our DataHub Small Features development team.
Great work, team!