At Pason, we're continually pushing out new features and software for our customers to ensure the best service and experience possible. Therefore, we are incredibly proud of our Well Dashboard, an upgrade to our existing Well Page that allows our customers to configure their features in a way that works for them.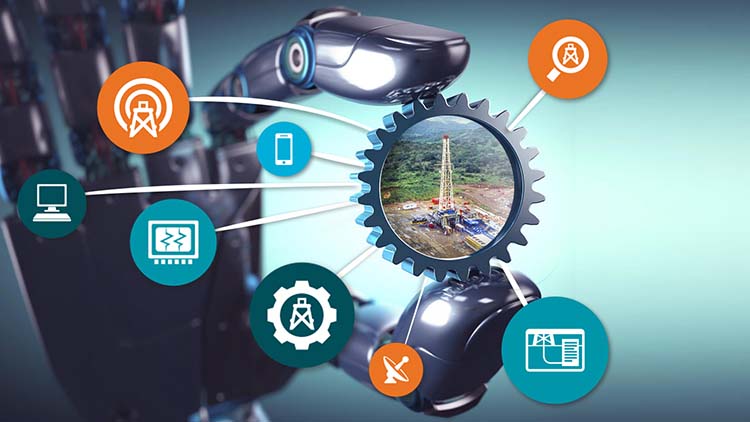 The Well Dashboard is the landing page for a well. It provides detailed visual information about a well, access to report and data downloads, and serves as a launchpad to other well-specific applications, such as Pason Live.
With this new dashboard, customers can add their favourite widgets and combine them into a single page.
"Users can choose the widgets that matter most to their unique workflows and hide the rest," said Bob, Product Line Manager. "Many of the new widgets include offset well capabilities, allowing users to benchmark their operations. The Well Dashboard has incorporated near real-time connection time charts and other real-time data for a simple and up-to-date picture of drilling operations."
Collectively, these features minimize users' need to collect well data from multiple locations and stitch it together in third-party applications, like Excel or other platforms. This can be a big time saver.
Speaking of saving time, the flexibility of the dashboard allows users to conveniently re-arrange widgets to their preference.
"Our users do not conform to the same daily workflows as one another," Bob said. "Their work varies from geology to payroll, from supervisory to engineering. Each of these personas has different needs." Bob added, "The configurable nature of a dashboard allows them to reduce the clutter and cut to the chase. Everything they need in one place, nothing they don't."
This Dashboard refresh took older features and made them better. Something as simple as downloading data is now easier than ever.
"We've consolidated the data downloads to a single widget with common controls," Bob said. "You select what data you want, at what frequency, and off you go. And to kick things up a notch, we've created 'quick widgets,' offering one-click downloads for your common configurations."
Pason's DataHub Refresh team mainly worked on this project. They collaborated with the Drilling Systems team to define and develop algorithms for some of the widgets.
Right now, this feature is available for most Canadian users and some US and international users.
"We plan to initiate wider scale trials this quarter with the hope to have an official product launch in our third quarter," Bob said. "The wider trials will be aimed at perfecting the product before we launch to all users."
Following these more comprehensive trials, the focus will be shifted to other areas of the DataHub for more improvements.
There's a lot that goes on "under the hood," Bob said.
"It's not just about what we've built today, but what we can continue to build in the future. The new Well Dashboard enables us to do more, faster. The same technology we've adopted here is going to be incorporated in the rest of the DataHub. This means customers can expect to see continuous improvement in all areas."
Our customers also have the opportunity to shape the future of the DataHub.
"We invite all users to submit feedback, be it by the built-in feedback form or by contacting their Pason representatives," Bob said.
"Our lines are open, and we are listening."