December 3, 2021
Another United Way campaign has come to an end! For the second year in a row, we ran a completely virtual United Way fundraiser for the entire month of November.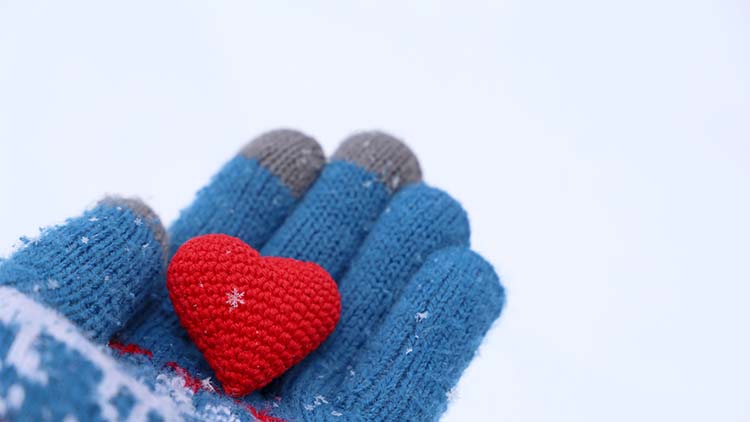 In previous years, we've hosted weeklong campaigns. Calgary-based Pasonites filled out pledge forms and took part in in-person events such as office biathlons, mini-golf, social media headshot photos, wine raffles, and silent auctions, among many other things. Although our campaign remained virtual this year, our events were once again a success!
We raised a total of $22,472. Wow! Magnificent work, Pasonites! This number includes funds raised from our Deals of the Week, Silent Auction, Guess Who?, 50/50 and E-Pledge donations! Proceeds were donated to United Way of Calgary and Area. Pason has matched up to $10,000 of funds raised, upping our grand total to $32,472!
We couldn't have done this year's campaign without the effort from a dedicated group of Pasonites who worked behind the scenes to bring this fundraiser to fruition. They work tirelessly every year to ensure the campaign's success!
We introduced some new activities this year! We ran our Chance for Cash 50/50 Raffle and played Guess Who? where Pasonites submitted baby photos and employees guessed who's who! Guess Who? was challenging, but so fun, and we raised $310 from our event this year!
A big congratulations to our 50/50 winner! This lucky Pasonite is going home with $790! The other half of that amount will be going back to United Way of Calgary and Area.
Our Deals of the Week went well again this year! So many great items were up for bid, and Pasonites battled it out to go home with their favourite items weekly! This was one of our most popular events with a total of $1,319 raised.
In addition, our Silent Auction was once again a success! This bidding event ran the entire month of November with items that were employee donated. Pasonites donated items that ranged from coffee makers and electronics to brewery/distillery tours and employee artwork! This Silent Auction wasn't only a success because of the $‭1,263‬ raised, but employees were able to celebrate each other's creativity and talents by bidding on Silent Auction items! Our highest bidding item was an Apple Home Pod Mini at $125! ‬‬‬
Both of our bidding events, Deals of the Week and the Silent Auction were operational through our internal fundraising app! Employees bid on items right in the app, with the click of a button! They were also able to buy raffle tickets and play our Guess Who? Virtual Game as well as make E-Pledge donations! E-Pledges totalled $18,790. The app was a one-stop shop for fundraising!
"This annual campaign wouldn't happen without the generous nature of Pasonites, as well as their ability to adapt to a virtual fundraiser for the second year in a row," said Jenny, Pason Canada Manager, Warehouse & Logistics, who helps organize this campaign annually. "We had some fun, while giving back to United Way of Calgary and Area."
As this year's campaign draws to a close, we want to thank our Pasonites who participated this year! Until next year!
Visit United Way of Calgary and Area's website for more information on the organization.
Use the links below to share this article on LinkedIn, Twitter, Facebook, or via email.