April 7, 2020
On April 7, 2020, Pason's new corporate website went live amidst global, history-making events.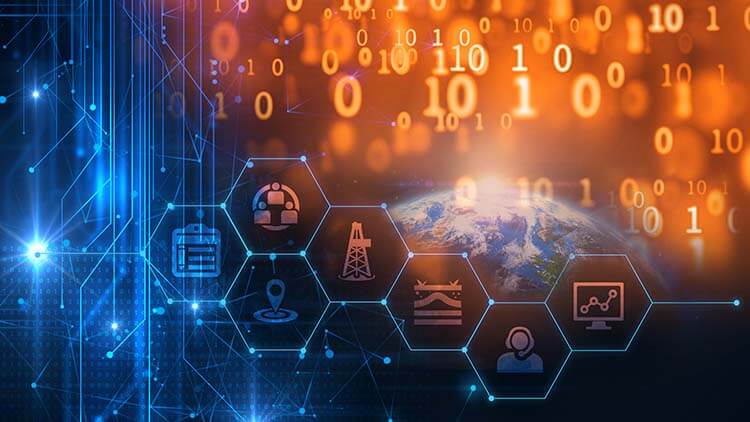 As we've been adapting to a "new normal" over the past several weeks, companies like Pason constantly adapt and evolve to meet new industry challenges on a regular basis. It's been Pason's strength over the past 42 years.
"A website needs to evolve as a company evolves," says Lori, Manager, Communications. "Pason has changed a lot over the years, and the previous website simply didn't reflect the present-day Pason."
The previous corporate website was released over five years ago, and it no longer represented Pason's strategic goals.
"The new corporate site is more modern and mobile-friendly than the old site and better reflects Pason's unique culture, innovative technology, and brand story," says Lori.
The project involved collaborating with many individuals and teams across the organization. The Communications team worked closely key stakeholders in the senior leadership team, and partnered with HR, IT, and User Experience (UX) during the development of the site.
"We also reached out to many other Pasonites in the organization to get them involved," says Lori.
Use the links below to share this article on LinkedIn, Twitter, Facebook, or via email.