Pason is following all COVID-19 restrictions in our areas of operation.
Meet Celine, Chief Financial Officer
November 30, 2020
Meet Celine Boston, our new Chief Financial Officer (CFO)!
…
Read more >
Meet Bronwyn, Administrative and Accounting Assistant
November 18, 2020
Bronwyn's 10-year career with Pason can be attributed to the people she works with — even if it sounds corny. Read more >
Culture
Supporting Pasonites through the Not Myself Today campaign
October 23, 2020
It's been a tough year. And with these hardships we've all been going through in 2020, it's only natural to feel heightened stress or anxiety.
…
Read more >
Meet Bryce, Vice President of Operations
October 18, 2020
Not many people describe the oil industry as romantic. But Bryce McLean, Vice President of Operations, says that's what brought him to Pason. Read more >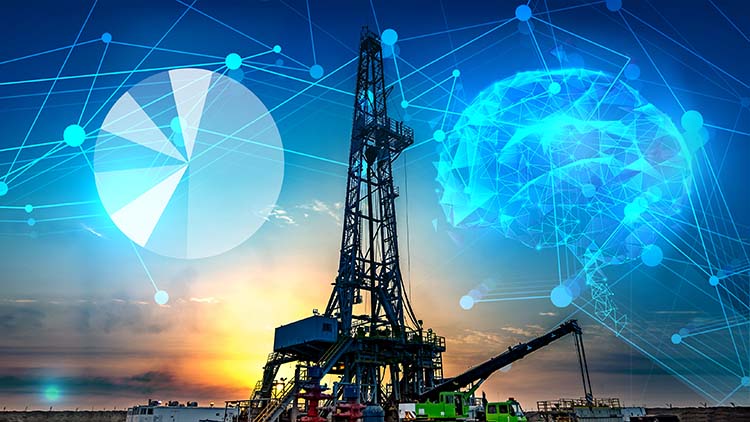 Technology
Pason's DAS™ dedicated to faster drilling, saving costs
October 7, 2020
Faster drilling. Reduced number of trips. Improved wellbore stability. Read more >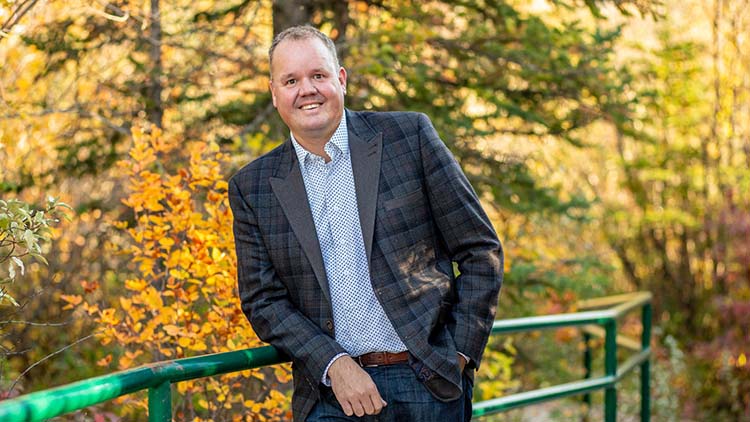 Industry leadership
The same reliable energy tech company, with a new CEO
October 1, 2020
Customer service, great products, and an office culture that is second to none is something we all, as Pasonites, are proud of. As he takes on his… Read more >
Meet Jason, Pason Canada Field Service Technician
September 24, 2020
Imagine curling up to a good fantasy book, set in an American Revolutionary War-style setting, complete with muskets and canons — and magic and… Read more >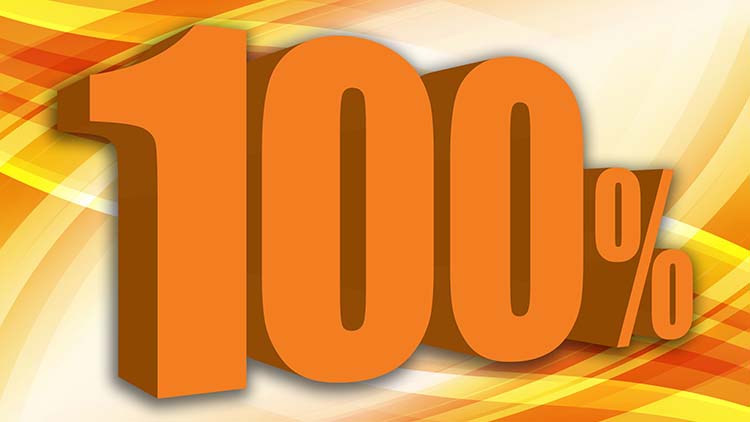 Industry leadership
Pason scores 100 percent on COR Audit
September 18, 2020
Good news! Pason Canada scored 100 percent on our internal COR Audit for the second year in a row! Read more >