Although we're currently in uncertain times, Pason has remained a reliable energy services and technology provider to our customers.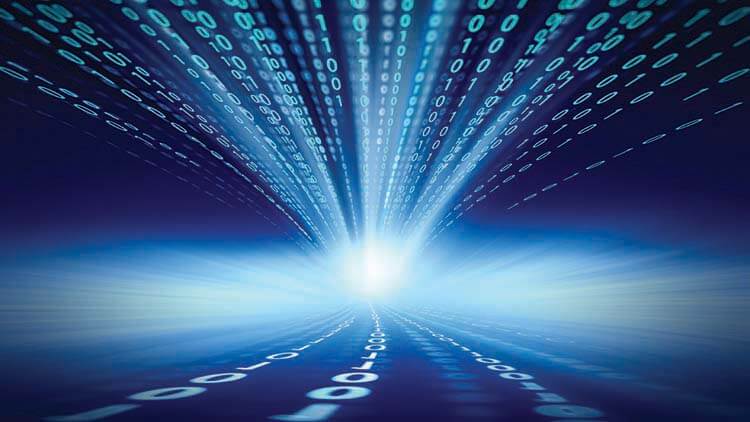 Pason is always working on new ways to better serve our clients. Just last year, DataLink — a service to help streamline customer data — was introduced. The reviews have been tremendous, and DataLink's launch has been successful thus far.
"With Pason DataLink, customers are able to pull their data near real-time via WITSML, the service most customers use to get drilling data to their office servers for post processing or to feed into other business intelligence applications," said Behtash, Director of Software Development, Drilling Management Applications and Enterprise Applications. "Or they can use Pason DataMart to pull their active and historical wells data into their own internal databases for further analysis."
What's so great about that? Well, our customers can streamline their data right from the drilling rig to the office.
"Since its introduction in early 2019, we have seen the usage of this service grow exponentially," Behtash said. "Customers are asking for more of their data and want to get it faster ... Pason DataLink streamlines the process of getting data to our customers' offices."
Our Research and Development team continues to consistently push out software releases to ensure Pason products are of the highest quality. Although our teams are now working from home, we've had the ability and agility to continue serving our customers as we did prior to the pandemic.
Learn more about Pason's drilling data services.