Pason's newest data viewer, Pason Live, was officially launched in all business units this spring.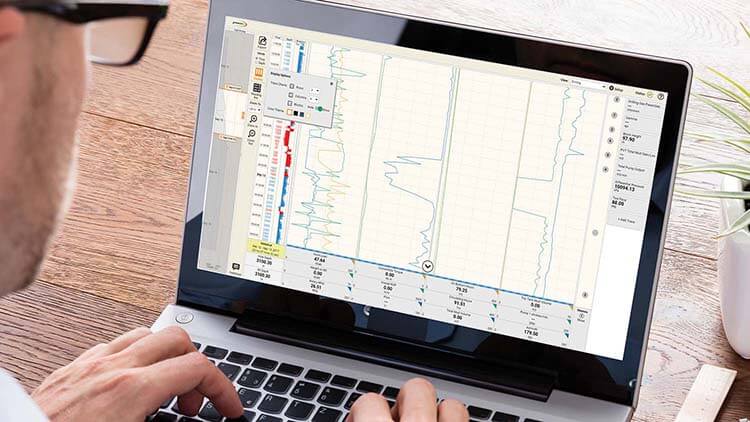 "Customers are relying more and more on data-driven decision-making," says Bob, Product Manager, Data Acquisition & Delivery. "As the providers of this data, our EDR and DataHub must provide reliable, convenient, and easy access to high-quality data."
"Customers are really liking the modern look-and-feel, the ease of use, and the new navigation tools," says Bob. "Plus, it loads so much faster than Legacy LRV!"
Live gives customers the flexibility to make time-sensitive decisions about their active wells anytime, anywhere and contains exciting new features to help customers find the data they need, simply and easily via their desktop computer, laptop, or mobile device.
The overall customer response has been incredibly positive: customer usage of Live was up to 87 percent as of June 10, 2018.
"We initially received feedback asking for alarms and push memos, both of which we were able to respond to quickly and get out the door in short order,"says Bob. "Customers are also asking for surveys, pipe tally, and lagging setup, all of which are part of the 2018 development plan."
Legacy LRV remains available to customers until it's retired in 2019.
"I have to give kudos to everyone involved in the project, but especially the Pason Live development and user experience (UX) teams. They did a great job creating healthy tension, challenging the norms, building consensus, and then working their butts off to build great software," says Bob.