May 29, 2020
Pason's IT team has provided us essential support for all our technical needs, both for our customers and for our employees. During these extraordinary times, our IT team has helped our employees transition from the office to our homes with no disruption to our high-quality customer service.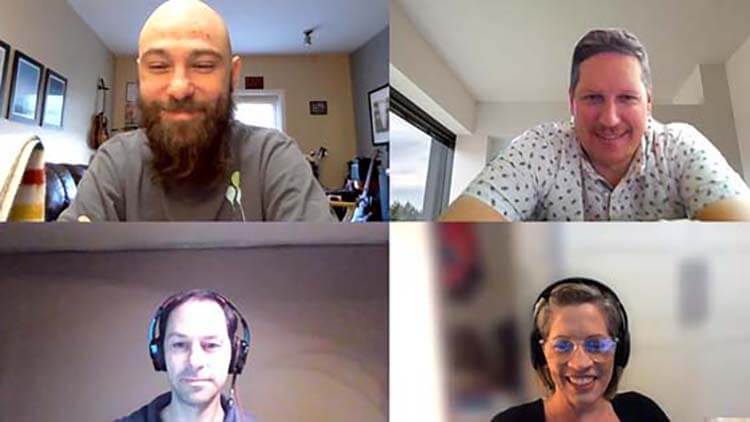 It is because of the IT team's quick spring into action that Pason was able to serve our customers and adjust to a "new normal" during this pandemic without skipping a beat.
Gene, Team Lead of End User Support, and Daimon, Team Lead of Digital Communications, both agree the transition from work to home was smooth for Pasonites.
"Surprisingly, nothing has really changed. The teams still manage the day-to-day tickets and tasks as before, albeit from home," says Daimon, who works with the IT Network team that looks after all things networking for Pason as well as the rig communications team responsible for rigs' satellite and LTE communications.
Gene, who works on the employee user side of IT, added there was an initial rush to get everyone working from home as soon as possible, but both he and Daimon agree, virtual tools, such as Microsoft Teams, have helped tremendously to ensure it was done as smoothly as possible.
Although most of IT is working from home, Daimon says they're staying connected virtually. The group enjoys their morning coffee meetings via Teams.
Working from home has, in a way, inspired the team to be more engaged with each other. Thanks to the Pason IT team for supporting the technical infrastructure that helps our business, our employees, and our customers.
Use the links below to share this article on LinkedIn, Twitter, Facebook, or via email.