December 15, 2020
Another United Way fundraiser has come and gone. We're so happy to be able to bring this fundraiser to Pason's Canadian Head Office, despite the ongoing COVID-19 pandemic.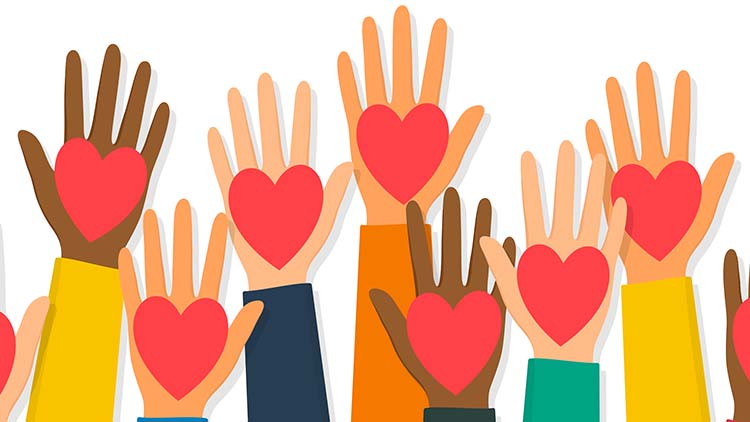 Although things looked a little different this year, we managed to raise money for United Way in a new form — virtually.
In previous years, we've hosted weeklong campaigns. Calgary-based Pasonites filled out pledge forms and participated in fun events such as office biathlons, mini-golf, social media headshot photos, wine raffles, and silent auctions, among many other things.
Unfortunately, we weren't able to do that this year, but we got creative and hosted a virtual campaign through November.
We decided to keep our campaign online and physically distanced through the development of an internal fundraising app, where Pasonites were able to bid on donated items. We divided the fundraiser into two sections: Deals of the Week, a weekly auction with items donated from suppliers, and our Silent Auction, which lasted the entire month of November with items donated from Pasonites. Employees were also able to make pledge donations through the app.
This year, we raised $2,083.50 through our Silent Auction and Deals of the Week, and our E-Pledge donations totalled to $11,620. As usual, Pason has contributed an additional $10,000, totalling our donation at $23,703.50 for the United Way of Calgary and Area. It was so great to see Pasonites donate to United Way once again — even if it wasn't what we're used to for our campaigns!
"This year was a tough year for everyone," says Jenny, Pason Canada Manager, Warehouse & Logistics, who has spearheaded our United Way fundraising efforts year after year. "We miss seeing each other in the office for our fundraisers and events, but we're happy to see Pasonites still supporting United Way through our virtual campaign."
Use the links below to share this article on LinkedIn, Twitter, Facebook, or via email.