November 1, 2019
"Every day is different. My job is driven by the field techs and what's going on with them."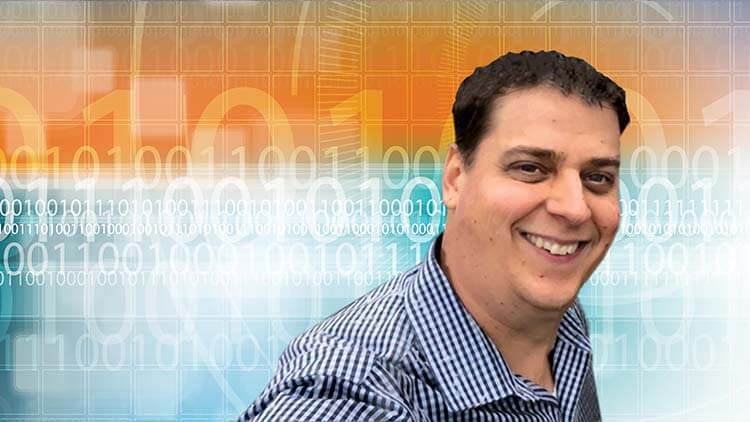 That's how Canadian Operations Support Services Lead Brian describes his current role at Pason. Brian started at the Helpdesk 12 years ago, moved to Saskatchewan to work as a field technician, came back to the Calgary office as a field technology coordinator, and then moved to his current position in 2016.
As Operations Support Services Lead, Brian says, "My customers are the field techs. Operations' job is to keep them motivated, happy, and engaged, and to make sure they have the tools they need to do their jobs."
Brian's multi-faceted role includes operations responsibilities (like scheduling, responding to field issues, managing hardware and software trials, budgeting, and field communications), fleet management (trucks, tracking, maintenance, and repairs), and asset management for the Canadian Business Unit (CBU). Brian also liaises between corporate departments and the CBU, brings the field's voice to the office, and maintains a bridge between the two.
"I like that I make a difference for the field techs," Brian says. "I feel like I work for them."
Outside of work, Brian's life is as full as it is in the office. He likes camping, reading, and spending time with family. Brian and his wife have two hockey-playing daughters and this past summer, they became foster parents.
"It was a long process," Brian says, "But my wife and I believe in karma and the importance of giving back to others. We felt like this was something we were meant to do. Our first placement was a baby boy who came to us at six days old and is still with us."
Brian says that his daughters are wonderful with the newborn. "Our whole family is enjoying having a baby in the house."
Use the links below to share this article on LinkedIn, Twitter, Facebook, or via email.