September 17, 2019
When Mark started working as a field sales technician at Pason USA in 2001, his son was only a couple of months old, and his daughter would soon be on the way.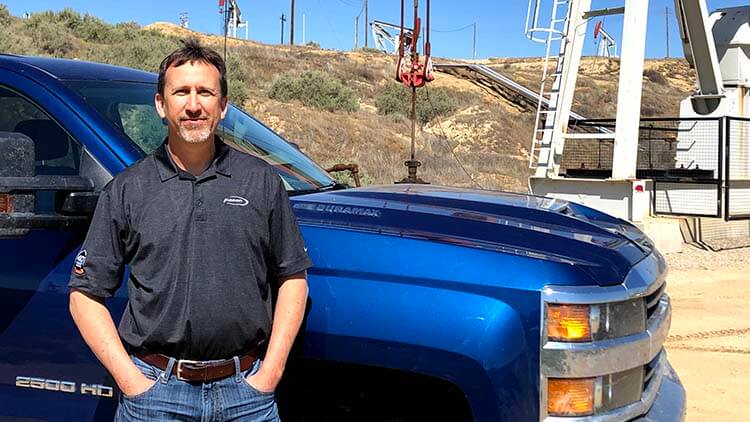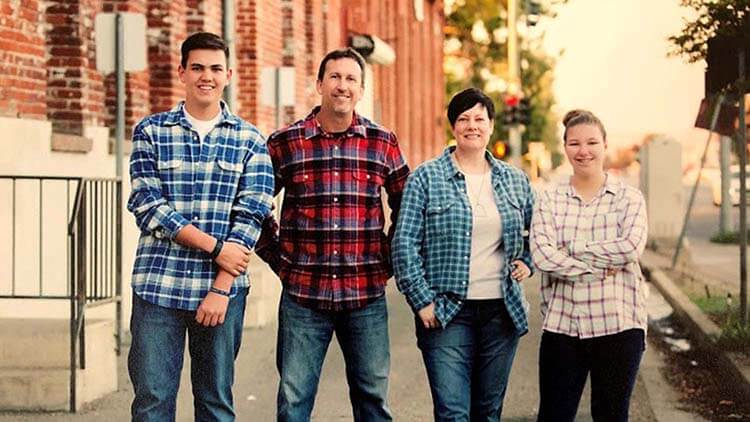 Mark was one of the first field techs Pason hired in California. "I was newly married and saw it as an opportunity," he says. "I left my family's business and took the leap!"
Eighteen years of field experience later, Mark can sum up his job in a single sentence: "My role as a field tech is to make sure Pason remains the first choice for our customers."
It's a job he enjoys. "I love traveling roads that not many get to travel," he says. "I love being outdoors and the freedom that comes with doing this type of work."
Mark admits that the unpredictability of a field tech's hours took some getting used to. "I can't tell you how many times I have come home, had a shower, lay my head down…only to get that late call after just falling asleep! Those times are challenging, but my wife jokes that at least I'll smell good when I get to the rig."
Being responsive to those late-night calls is crucial to Pason's success, and to our reputation for having the best service in the industry. At the rig "they 'can't do anything until the Pason is working,'" says Mark. Mark credits his wife, Debbie, for helping their family manage when plans sometimes had to change.
The biggest change in Mark's life currently involves his son, who is off to his top-choice college this fall, and Mark credits his work at a stable, reliable company with helping get him there. Mark's daughter is close behind her brother and will graduate from high school next year.
When he's not working, Mark enjoys golf, woodworking, beaches, Bible study, home improvement, and surfing the Internet for useless information.​
Use the links below to share this article on LinkedIn, Twitter, Facebook, or via email.