February 12, 2021
20 years with Pason! Congratulations to Jenny, Pason Canada Manager, Warehouse & Logistics, who started working at Pason two decades ago.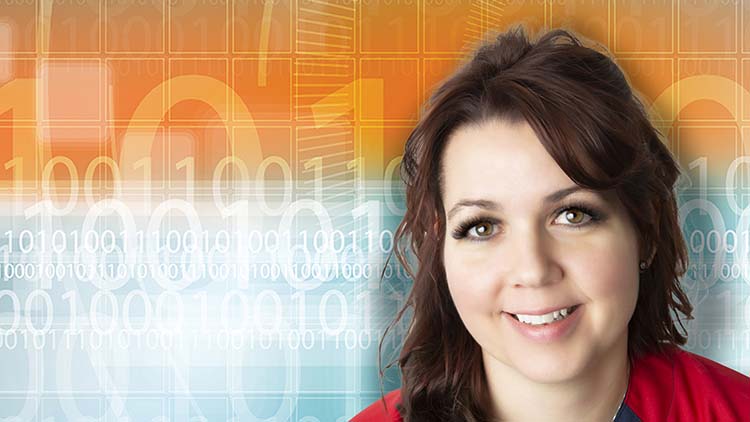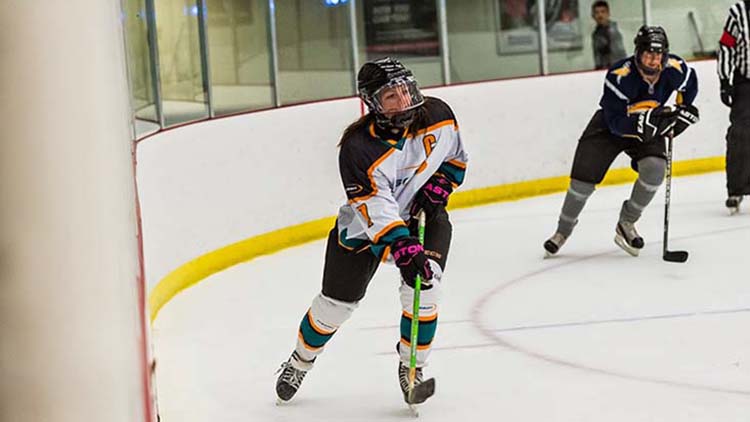 Jenny first started at Pason on Feb. 12, 2001, in Manufacturing. After that position, she transitioned to the Warehouse and worked in Shipping and Receiving before becoming a supervisor and then the Warehouse manager.
"I was trying to find a better company to work for, one that I could have a career, not a job," says Jenny. She leads a team of four in Global Logistics for Pason's Canadian Office that ships to all company locations worldwide. (See our department spotlight on the Canadian Warehouse team).
Through her long career with Pason, Jenny has had the opportunity to grow in her role — with the freedom to try new things and explore new and innovative thinking.
Jenny and the Warehouse team are always working on making Pason's Shipping and Receiving better. Every time the team improves the company's Shipping and Receiving, it contributes to cost-saving and efficiency.
"My team is amazing," Jenny says. "Our crew is solid. We have never been stronger! My team makes daily interactions a pleasure instead of a challenge. Between the five of us, we have a total of 54 years of Pason experience. Two of my former teammates have moved on to new roles within the company and are doing awesome."
Outside of work, Jenny keeps up with her two boys, who enjoy playing hockey. That means she spends a lot of time at the rink.
"With no hockey right now due to the pandemic, my family and I do a lot of sledding and trips to the zoo," she says.
She was also known to lace up her own skates and play with Pason's hockey team before our corporate sports were suspended for health and safety.
Jenny's an extrovert who loves interacting with people. She has been part of most of Pason's community involvement efforts over the years, most recently organizing our virtual United Way fundraiser for 2020.
She adds, "I love being able to help. This could be within my team, from another department, the field, contract manufacturers, or through Pason's community initiatives.
Over the past 20 years, Jenny met and married her husband, had two kids, and has lived at eight different addresses. Still, one thing has stayed the same: her commitment to Pason.
Congratulations again, Jenny! Cheers to 20 years!
Use the links below to share this article on LinkedIn, Twitter, Facebook, or via email.