January 3, 2018
It was Ron's "Welcome to Pason" email two years ago that helped get the ball rolling for his involvement with photography at Pason.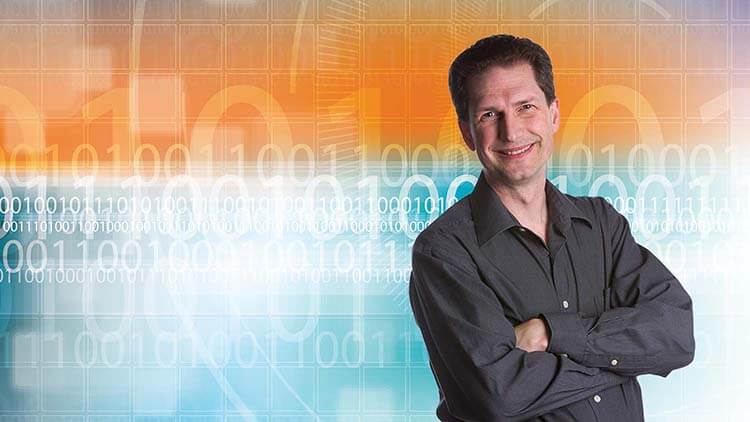 "The email listed my job position and team, and also my interest in photography," says Ron, Pason Canada AX Support Analyst.
The email caught the eye of CFO and fellow photographer, Jon.
"Jon had been incubating an idea of teaching photography to Pasonites," says Ron. "A journey always begins with one step, so we met, planned out a class, and then promoted an introductory session."
The classes have since become very popular.
Helping with the classes isn't a huge stretch for Ron. In his past life, he taught photography in Alberta communities and scrapbooking stores. And, to get to that level of expertise, Ron had to put in the time.
Ron has honed his photography skills over the last 24 years, including selling images to the tourism industry in Alberta and volunteering images for various organizations.
"When my first child was born, my father gave me a Canon AE1 film camera," says Ron. He then had to learn how to use it.
"I enjoy learning, so I read a lot of books, experimented with photos, and went to photography presentations to see good examples of photography," states Ron. "As I am curious by nature, I spent a lot of effort figuring out how to take good pictures, with the initial idea of preserving our family's past."
Being able to share his passion for photography became one the many reasons why Ron enjoys working at Pason. He was hired to support our new Microsoft Dynamics AX Enterprise Resource Planning (ERP) system.
AX is an enterprise business management program that Pason uses for core accounting. From global sales and expenses to inventory and purchase orders, all the daily transactions that occur in the business go in, and then AX processes them into financial statements.
"I've worked with various teams to stabilize AX and set the foundation for post go-live enhancements," says Ron. "That's important because every day I help make people's jobs better, easier, faster, and, most importantly, less difficult."
In his position, Ron's also been able to work cross-functionally among business units and departments throughout the organization. AX mainly touches finance, but also OPS, RMS, sales, warehouse, and purchasing, to name a few.
"The favourite part of my role is helping," says Ron. "I get to collaborate with people to understand problems, then we discover solutions and implement them. I also help drive change by guiding users through improving process and updating systems. With all the technology changes that are going on, I'm a busy person."
Although he's busy, Ron still makes time for sharing his passion of photography.
"I'm still learning, and I like that photography has so much to offer that I can still be learning so many years later," says Ron.
Use the links below to share this article on LinkedIn, Twitter, Facebook, or via email.